Remote Learner Meals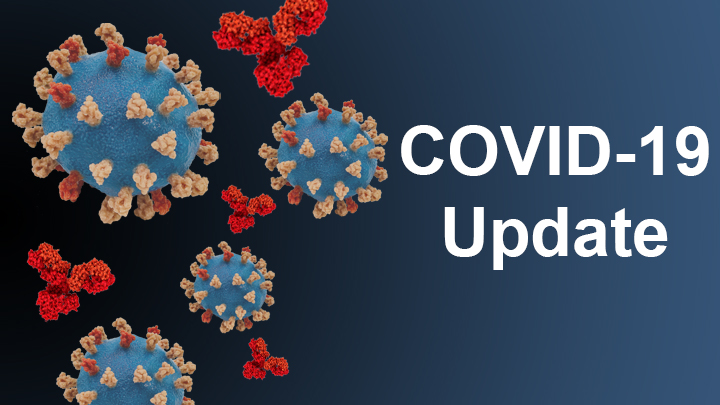 ---
Welcome to school breakfast and lunch meal pick-up!
Marion County School Nutrition program is pleased to announce that student meals will be at no cost for the 2020-2021 school year! MEALS PROVIDED AT NO COST FOR REMOTE LEARNERS: Remote Learners Parents/Guardians of remote learners that plan to participate in the school meal program must contact the Marion County School Nutrition Program at one of the methods below: Please list student name(s) and school(s).
Phone: 423-942-3434 Ext. 12011
Email: dtaylor@mctns.net Text: 423-827-9140
Meals may be picked up beginning Tuesday September 3, 2020. Parents must contact Marion County School Nutrition Program prior to picking up meals for times and locations. We are looking forward to serving your student breakfast and lunch!
This institution is an equal opportunity provider.